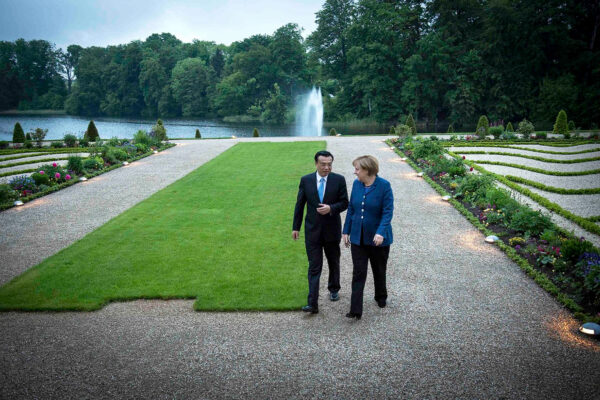 China and the European Union are stepping up their cooperation in the era of Donald Trump.
Reuters reports that the two are keen on a summit in the next few months in order to promote free trade and international cooperation.
For the Chinese, it's about sending a sending a message to Washington that it has friends in Europe.
The Europeans seek Chinese support for international institutions like the World Trade Organization and the United Nations, which Trump has chided.
But that doesn't mean a new great-power entente is in the works. Read more "China, Europe Seek Closer Ties in Era of Trump"