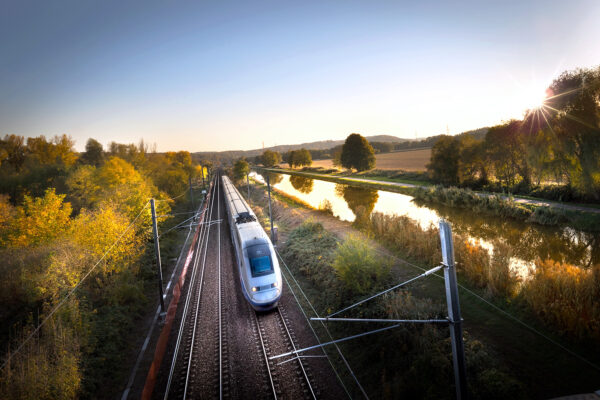 French lawmakers adopted a far-reaching climate law this week that puts the country on track to meet its Paris commitment of reducing greenhouse gas emissions 40 percent by 2030 compared to 1990 levels.
That is short of the 55-percent cut the European Commission has proposed in its "Green Deal", which has yet to be approved by member states.
The French measures do align with the EU's new Common Agricultural Policy, which sets aside 20 to 25 percent of funding for "eco-schemes", which can range from organic farms to forests and wetlands being retained for carbon sequestration.
Some of the policies flow from the citizen consultations President Emmanuel Macron held across France in the wake of the 2018 Yellow Vests protests, which were sparked by a rise in gasoline tax.
Here is an overview. Read more "What's in France's New Climate Law"