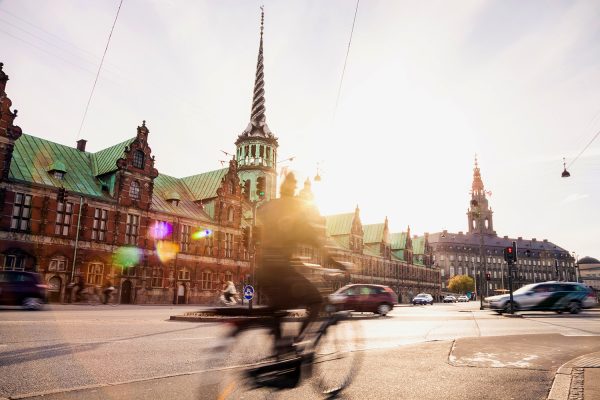 One can tell two very different stories about the American economy.
In one, growth is robust, unemployment is at its lowest in half a century and the stock market is booming. This is the story President Donald Trump likes to tell.
In the other, two in five Americans would struggle (PDF) to come up with $400 in an emergency. One in three households are classified as "financially fragile". Annie Lowrey writes in The Atlantic that American families are being "bled dry by landlords, hospital administrators, university bursars and child-care centers." This is the story Bernie Sanders and the Democrats tell: for millions of Americans on seemingly decent middle incomes, life has become too hard.
Sanders' solution is to bring "democratic socialism" to America. He cites European countries like Denmark and Sweden as inspiration. They're not bad places to imitate — but they have actually moved away from socialism and toward a mix of free markets and the welfare state. It is why they rank among the freest and most competitive (PDF) economies in the world.
Americans can learn from the Scandinavian experience, if they get the balance right. Read more "The American Dream Could Use Some European Inspiration"