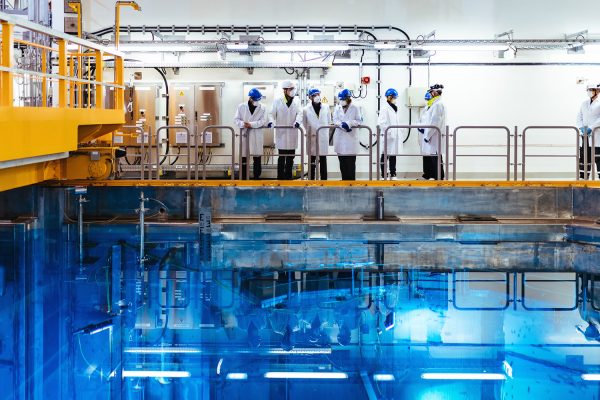 The European Commission has proposed to label nuclear power "green" in order to meet the bloc's ambition to cut greenhouse gas emissions to the level of 1990 by 2050.
The EU taxonomy still needs to be approved by the European Parliament and member states, but it seems unlikely they will want to unwind a hard-won compromise.
Once approved, it should unleash private-sector investment in green industries.
In a concession to coal-dependent Germany, which is phasing out nuclear power, the taxonomy would also consider natural gas "green" until 2030.
Ten member states, including Belgium, Finland and France, had argued for including nuclear. An eleventh, the Netherlands, just announced plans to phase out natural gas and build two more nuclear power plants. Read more "EU Is Right to Label Nuclear Power Green"