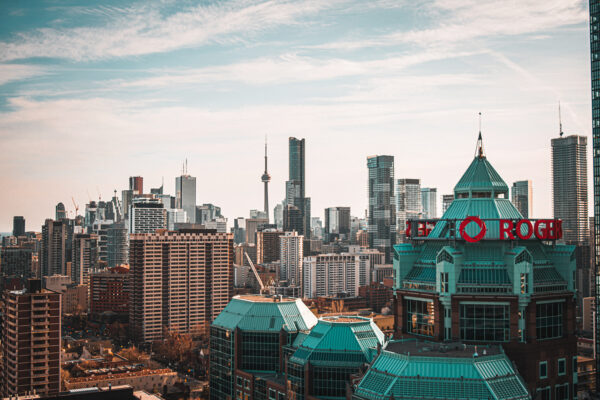 Every election now gets compared to America's 2016 presidential contest, but the analogy fits really well in today's election in Ontario, Canada's largest province.
Patrick Brown, who was supposed to be the center-right Conservative candidate, dropped out less than three months before the election under allegations of sexual misconduct involving a minor. This triggered a contest for the Progressive Conservative leadership featuring:
Doug Ford, a right-wing populist and the brother of former Toronto mayor Rob Ford, who passed away in 2016;
Christine Elliott, a center-right candidate, formerly married to a finance minister; and
Carolyn Mulroney, another center-right candidate and the daughter of a former prime minister.
Ford narrowly beat Elliott, despite losing the popular vote. He went on to face the incumbent state premier, Kathleen Wynne, of the ruling Liberal Party, and Andrea Horwath of the progressive New Democratic Party.
Wynne was so unpopular that, with only a week to go before the election, she conceded. Polls now show a tight race between Ford and Horwath. Read more "Ontario State Poll Resembles America's 2016 Election"