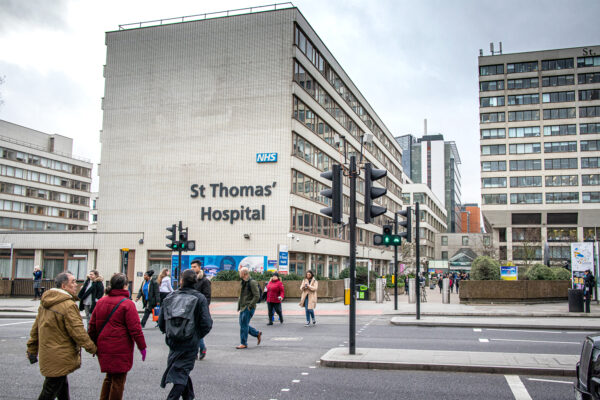 COVID-19 has overwhelmed all health-care systems, but few were as ill prepared as the British.
The National Health Service (NHS) has almost 100,000 job openings, including close to 40,000 for nurses.
The pandemic exacerbated the shortages; because doctors and nurses contracted the virus or quit in exhaustion while demand for health care went up.
Nonessential procedures have been delayed. To clear the backlog, and return to the maximum waiting time of eighteen (!) weeks for treatment, the NHS would need an extra 18,000 nurses on top of the 40,000 it is looking to hire anyway. Read more "Pandemic Underscores Need for British Health Reform"