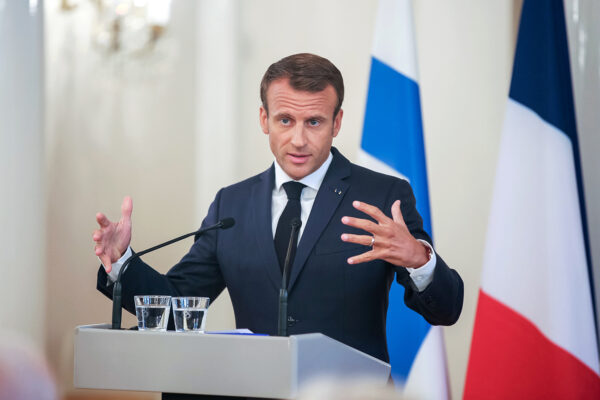 The American left's vilification of Emmanuel Macron continues.
Karen Attiah accuses the French president in The Washington Post of "pandering to Islamophobic sentiment" and flirting "with political authoritarianism."
His crimes? "Pressuring" Islamic leaders to respect "republican values". Putting restrictions on homeschooling, including canceling a program with teachers from Algeria, Morocco and Turkey. Somehow making "life miserable for innocent Muslims" — Attiah gives no detail.
The same Attiah earlier retweeted the fake news that Macron was planning to give Muslim pupils ID numbers when all French pupils have identification numbers except those being homeschooled, and a proposal to give homeschooled pupils the same IDs was taken out of the bill. Read more "American Criticism of Macron Becomes Hysterical"