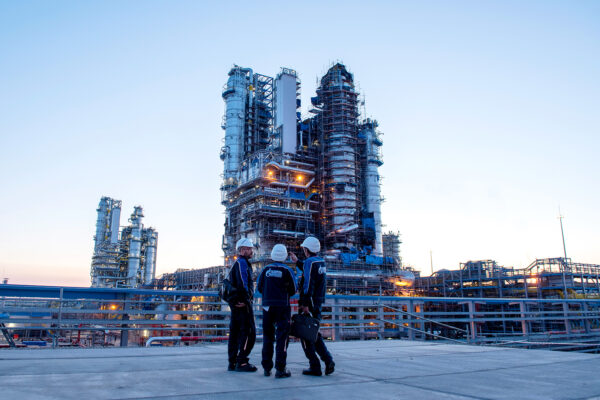 The price of natural gas is skyrocketing. In the United States, it's up 100 percent from a year ago. In parts of Europe, 500 percent. Japan and Korea are paying record prices for liquified natural gas imports.
Nick Ottens explained the reasons behind this surge here. I will focus on one: Russia's role.
Russia has been accused of market manipulation by various countries: forcing the price of gas up in order to accelerate the completion of Nord Stream 2. This accusation is unsurprising, given the history of price and supply disputes between Europe and Russia.
But it is wrong. Read more "Don't Blame Russia for High Gas Prices"