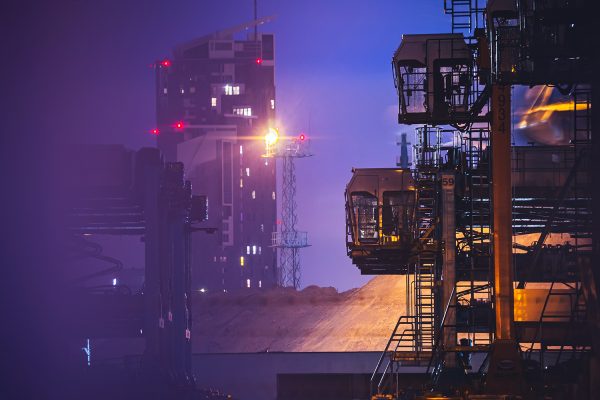 Poland will not be able to meet the EU's 2050 zero-emissions target without additional funds. In an interview with the Financial Times, the country's chief energy advisor, Piotr Naimski, argues that the European Union needs to take its particular circumstances into account.
Poland's extreme reliance on coal makes the goal to reduce net emissions to zero a tall order. Coal generates about 80 percent of Poland's electricity. It also curbs its reliance on Russian energy, which is of geopolitical significance.
There is a political consideration as well. Mining unions are still strong in Poland. The industry has long provided well-paying jobs with a high degree of stability. Miners enjoy special retirement provisions. This makes them a powerful voting bloc.
EU support
Prime Minister Mateusz Morawiecki has demanded financial support from the rest of the EU to make the energy transition. It is a costly endeavor. Estimates range from €32 to €76 billion.
French president Emmanuel Macron has singled out Poland for resisting the emissions target, however, the EU should be wary of antagonizing its eastern member states. They still have a lot of catching up to do. It is more difficult for the post-Soviet economies to switch to clean energy than it is for the West.
It takes two
Poland's transition may take longer and will require EU support. But Poland also has responsibilities of its own. It needs to make smarter investments: stop allocating funds to the fossil fuel industry and start retraining miners.
It could learn from the United Kingdom, which managed to wean itself off coal in just 35 years.
The Poles cannot make this transition alone — but they cannot expect the EU do everything for them either.