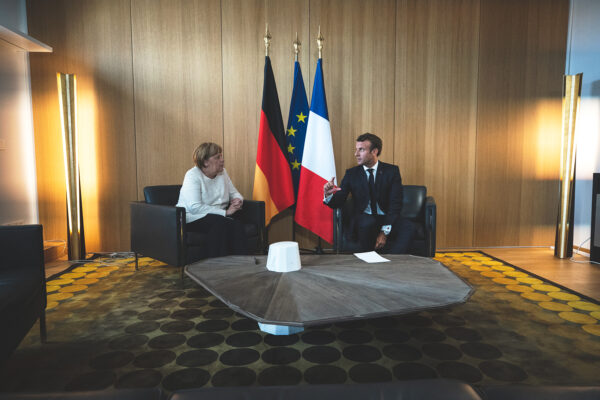 Last week, French president Emmanuel Macron blocked the start of EU accession talks for Albania and North Macedonia, arguing that the Balkan states haven't made enough progress to qualify and that the EU must reform internally before admitting new members.
His concerns were shared by the leaders of Denmark and the Netherlands.
They are not without merit. It would be naive to assume that decades of institutionalized corruption and crime, particularly in Albania, have been washed away over the course of a few years.
That said, progress has been made. North Macedonia's name change is far from trivial. It represents a willingness to move on from the past. Albania has reformed its judicial system, encouraged by the prospect of membership.
If the French were so adamant about halting enlargement, they should never have made promises to Albania and North Macedonia in the first place.
Poland's Andrzej Duda said it best: "Western Balkans states are taking part in a race that does not have a finishing line."
A promise is a promise
Coming from the Balkans, I can attest that loyalty and commitment go a long way there. For better or for worse, people seldom forget past transgressions.
North Macedonia is on the edge of a crisis. Prime Minister Zoran Zaev, who stuck his neck out to improve historically poor relations with neighboring Bulgaria and Greece, has been forced to call early elections. Albania's prime minister, Edi Rama, has blamed the EU.
What now?
There is a difference between opening accession talks and joining. If Albania and North Macedonia were supposed to join the union tomorrow, I would be the first to agree with Macron. Neither country is ready.
But opening talks is a win-win. It would give the two Balkan states an objective to work toward. For Macron, it could have served as a symbol of European unity, projecting optimism and strength at a time when the EU is under siege from multiple directions. With his decision to veto, the man who claims to spearhead European cooperation looks like a hypocrite.