2017 was marked by the aftermath of the political upsets of 2016: Brexit got started, Donald Trump was sworn in as president and "globalists" were left wondering where it had all gone wrong.
The intellectual and political debate that ensued clarified things. My own conclusion: we are living through the latest battle in the war between Enlightenment universalism and Romantic nationalism. The politics and the policies have changed, but the underlying tension — between liberty and community, between opportunity and equality, between city and country — is the same it has been for centuries.
Most of our top stories from 2017, from Trump's takeover of the Republican Party to the political realignment in France, have to do with this tension in one way or another.
Here is an overview.
It's Not the Economy, Stupid!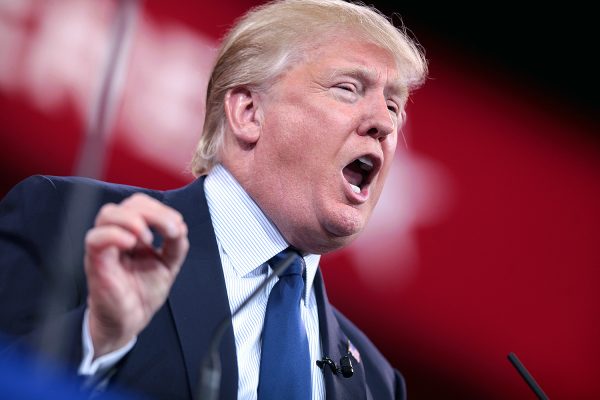 The theory that "economic anxiety" drove working-class voters to the polls for Brexit and Trump was discredited. The prevailing wisdom is now that fear of losing power and status contributed far more to the return of nativism. Read more
Lessons for Democrats from Europe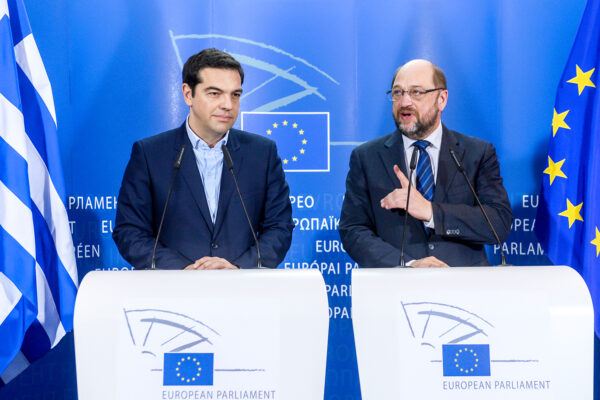 We saw parallels between the struggles of social democrats in Europe and Democrats in the United States. Both lost working-class voters to the right.
The answer is not to cling to a shrinking electorate with Jean-Luc Mélenchon- or Bernie Sanders-style populism but rather to accept that social democracy is now for the middle class. Read more
Other Conservatives Should Be Wary of Imitating Kurz and May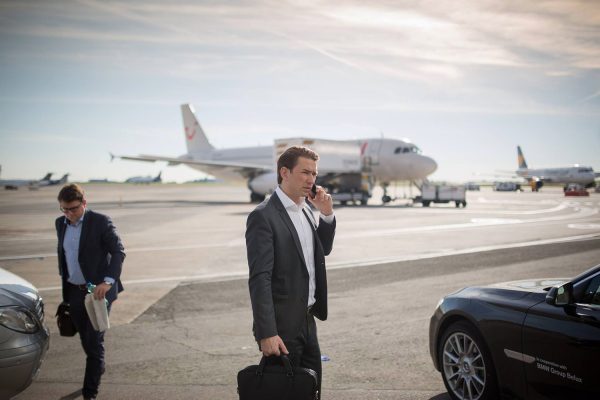 The center-right, for its part, should be careful not to lurch too far to the right. Sebastian Kurz and Theresa May may have succeeded by appealing to reactionary voters, but Austria is uniquely provincial while Britain's first-past-the-post system creates many safe seats for Conservatives. Rightists elsewhere don't have those luxuries. Read more
Trump Is Taking Over Republican Party, Making Realignment More Likely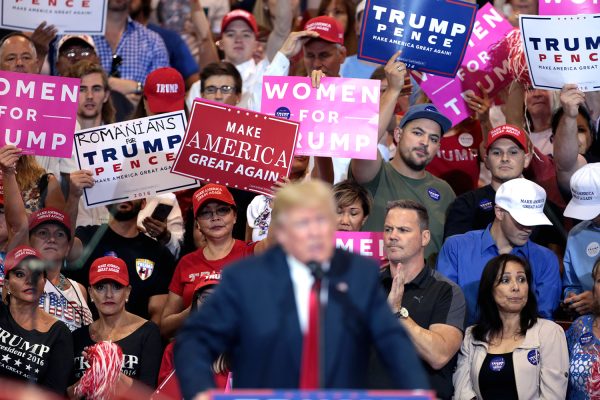 A realignment is underway in America's two-party system. The Democrats are becoming the party of the affluent and the optimistic and the Republicans a coalition of the left behind.
If politics weren't so passionate, centrist, cosmopolitan and urban voters would have already converged into one party and suburban and rural nationalists into another.
But party loyalty is a powerful drug. By far most Republicans still voted for Trump, just like most of the Democrats who supported Bernie Sanders during the primaries ended up voting for Hillary Clinton.
The 2018 midterm elections should tell us how much Trump is really changing the two-party system. Read more
French Presidential Election Reveals a Divided Nation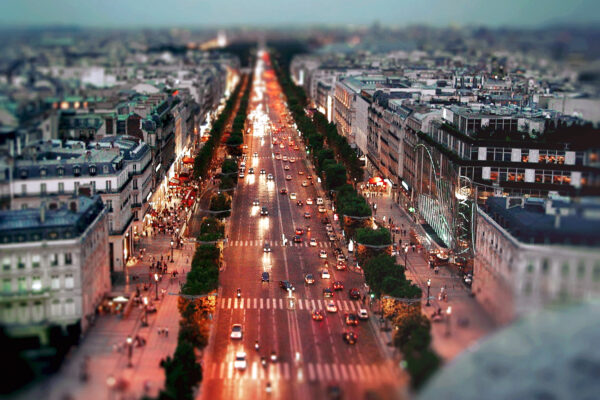 A realignment is also underway in France.
Emmanuel Macron drew most of his support from the big cities and the prosperous west of the country. Marine Le Pen came in second overall but placed first across the economically depressed north and in the socially conservative southeast.
These fault lines aren't new. What is changing is that the economic- and social-policy preferences of voters are converging into two camps. Read more
Trump Reveals Himself to Be Bumbling Strongman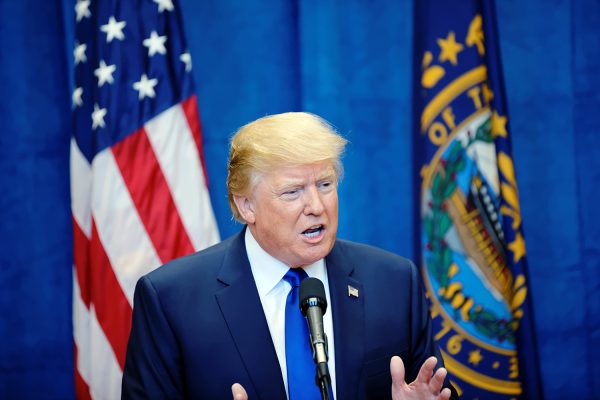 Steve Keller believes Trump's motivations aren't rooted in 1930s-era fascism. Rather, Trump doesn't respect political norms because he doesn't know about them. He wants to be CEO of America, not one of three coequal constitutional branches. His authoritarianism exists because he doesn't know any better. Read more
In Defense of the Deep State's Revolt Against Trump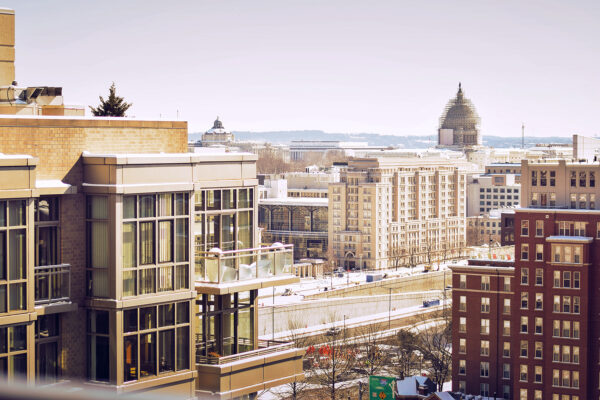 Conservatives worry that bureaucrats and spies are taking it on themselves to thwart the presidency of Donald Trump, but what are they supposed to do? Republicans in Congress aren't doing much to stop him. Trump has repudiated every tenet of modern Republicanism and yet most of them have rolled over. If the "deep state" doesn't fight back, who will? Read more
Trump Breathes New Life into Franco-German Partnership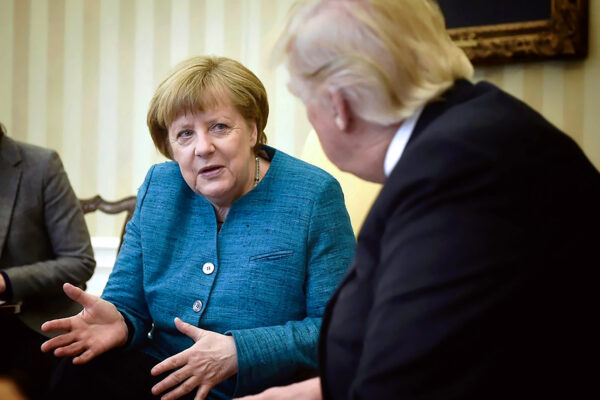 The American president's disinterest in the Atlantic alliance, and his preference for dealing with strongmen in the Kremlin and the Middle East, is driving France and Germany closer together. Read more
So Much for Yet Another Russian Reset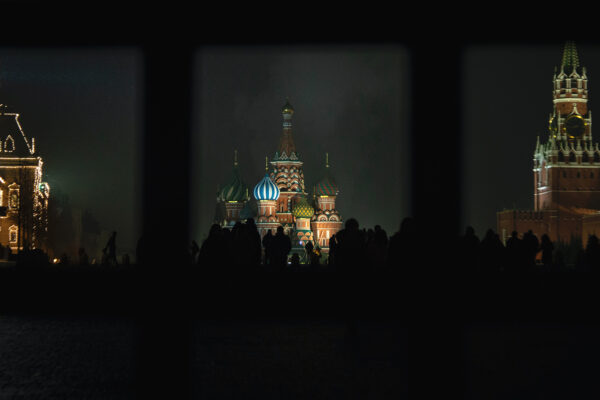 American president after American president has hoped to defang the Russian bear with arms outreached, only to discover that Moscow sees not friendship but subjugation. Donald Trump — whatever his personal sympathies — is no exception. Read more
No Shock Therapy: Macri Takes Gradual Approach to Reform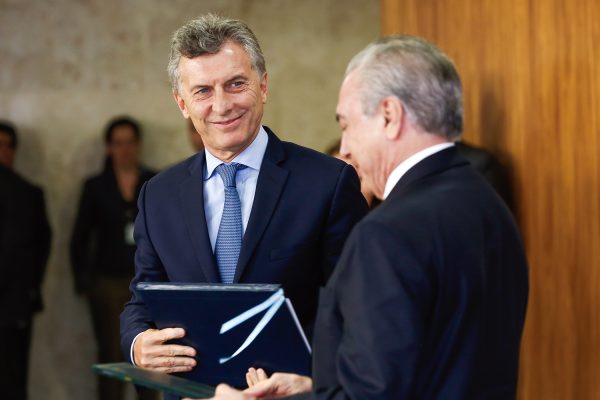 Argentina's president knows that his 2015 victory was as much a vote against Cristina Fernández de Kirchner and high inflation as it was a mandate for liberal economic reform. Read more
Catalonia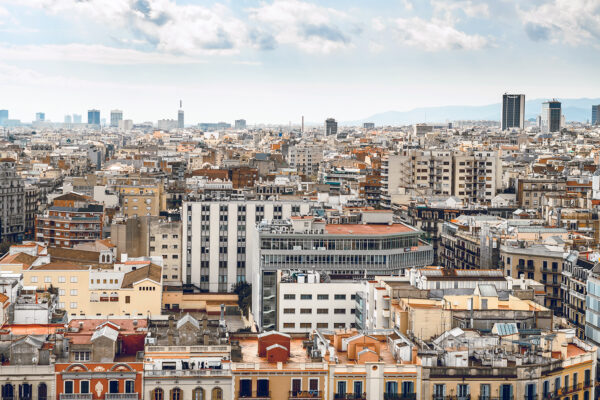 I wrote a lot about the independence crisis in Catalonia since moving to Barcelona this summer, including blogs about Spain's suspension of Catalan home rule and the consequences of the October 1 referendum.
Ainslie Noble reported how events were perceived by other minorities in the Aran Valley, the Basque Country and French Catalonia.
Expect more upheaval in 2018. I still hope Catalan and Spanish leaders can find a third way between secession and the status quo, but the region has been so polarized that it is difficult to imagine them reaching a compromise in the next few months. Read more