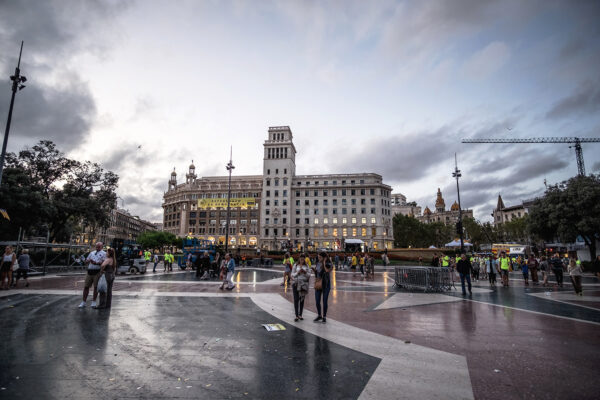 Spain has dissolved the autonomous Catalan government and charged its members with rebellion and sedition after they declared independence.
Elections for a new parliament will be held on December 21.
92 percent voted to break away from Spain in a referendum on October 1, but only 43 percent of Catalans participated.