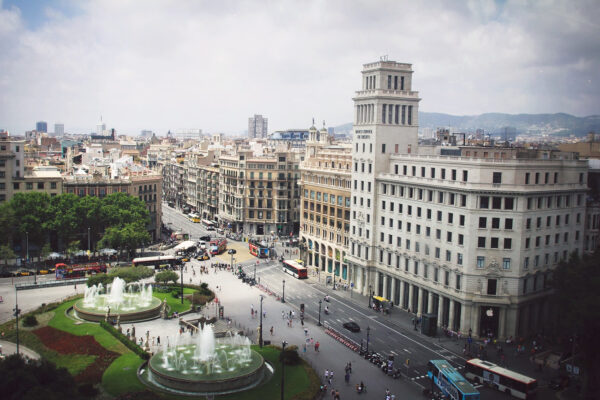 One of my laments about Spain's inability to resolve the Catalan independence crisis is that it complicates all other political issues in the region.
Catalonia's pro-independence Republican Left has much in common with the Socialists and other left-wing parties, which want to remain in Spain. The formerly center-right Together for Catalonia now calls itself a big tent, but its economic and fiscal policies are still similar to those of the unionist Citizens and People's Party. Yet separatists and unionists refuse deals, giving two far-left parties in parliament the balance of power. One is reasonable, the other is not.
The reasonable one, Catalonia in Common (which includes the Catalan branch of Podemos), supports Catalan self-determination but not independence, which is why it can't join a government that wants to exit Spain.
The even more left-wing Popular Unity Candidacy (CUP) is also the most strident separatist party: it would secede from Spain tomorrow if it could. It has reliably backed governments of the Republicans and Together for Catalonia, but it has been fickle in its support for their policies. Read more "Catalan Budget Crisis Is Tied to Independence"