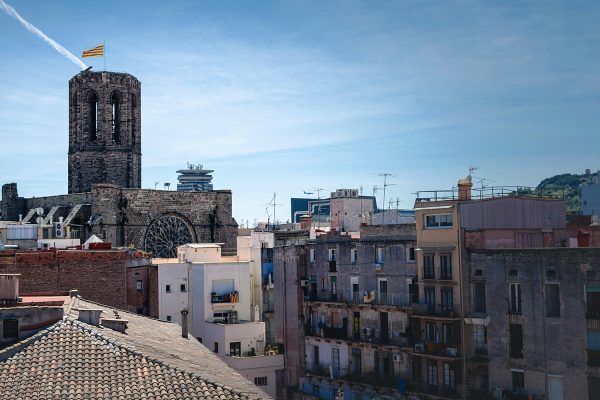 Catalonia is split down the middle.
In regional elections on Thursday, parties that want to break away from Spain got 47 percent support against 44 percent for those that oppose independence. (The balance going to a party that refuses to take sides.)
These figures are line with the latest government survey, which found almost 49 percent of Catalans in favor of independence and 44 percent opposed.
Clearly neither side has a convincing mandate and with turnout at 82 percent — the highest in living memory — it's also clear that more voting, whether in the form of a referendum or another election, will not break the deadlock.
There is another way out. Read more "A Third Way for Catalonia"