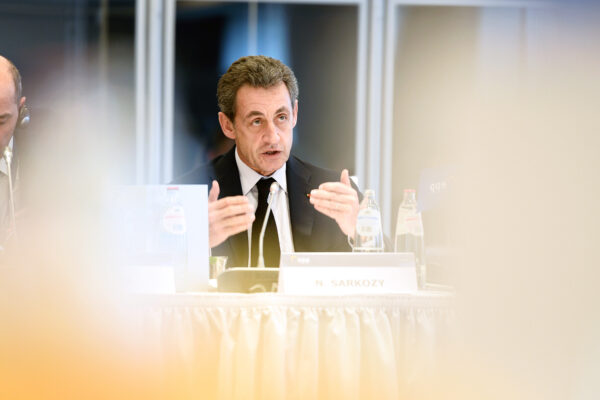 The political comeback of former French president Nicolas Sarkozy came to an abrupt halt on Sunday night, when he placed a disappointing third in the contest for his party's 2017 presidential nomination.
Sarkozy had been expected to quality for a runoff next week together with Alain Juppé, a former prime minister.
But Sarkozy's own former premier, François Fillon, surged into first place, winning 44 percent support with 3.2 million of the votes counted.
Juppé placed second with 28 percent support, followed by Sarkozy at 21 percent. Read more "First Presidential Primary in France Becomes Sarkozy's Downfall"