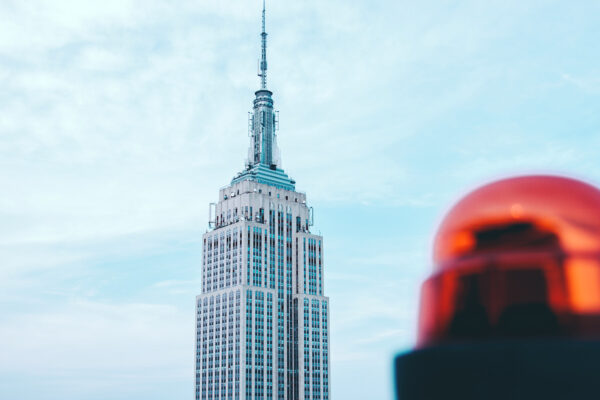 America has the worst health-care system of eleven rich nations.
The Commonwealth Fund, a century-old foundation dedicated to improving health care, places the United States behind Australia, Canada, France, Germany, the Netherlands, New Zealand, Norway, Sweden, Switzerland and the United Kingdom in its latest report. The Netherlands and Norway share first place.
America is the world's top innovator of new medications and treatments. The best medical schools are in the United States. The country spends relatively more on preventative care than most. But this doesn't outweigh its poor scores on the Commonwealth Fund's other criteria: access to care, administrative efficiency, equity and outcomes.
In practical terms, this means especially low-income Americans don't get the health care they need, either because it's too expensive, too complex or both. Preventable deaths, including infant and maternal mortality, are higher in the United States than in other wealthy countries. Life expectancy is lower.
The Commonwealth Fund's findings match those of the Euro Health Consumer Index, OECD, Peterson Center on Healthcare and Kaiser Family Foundation. All rank the United States below Australia, Canada and most countries in Europe. Read more "American Health Care Is Worst in Rich World"