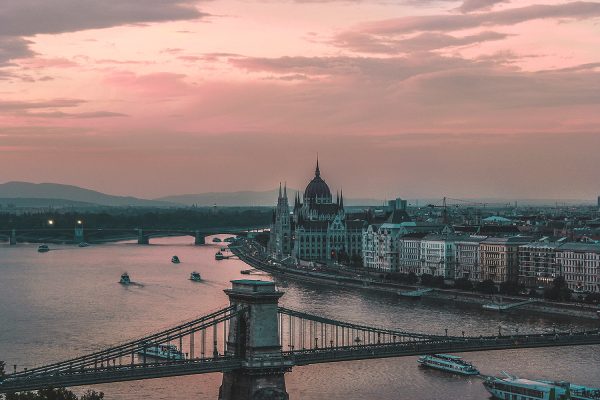 Hungary is having a moment on the American right. Fox News' Tucker Carlson broadcasted from the country last week and interviewed Viktor Orbán. Rod Dreher blogged from Hungary for The American Conservative. John O'Sullivan, a former speechwriter for Margaret Thatcher, has defended Orbán's power grabs in National Review. Sumantra Maitra defended Orbán in The Federalist. There is even an Hungarian Conservative magazine for English speakers.
Here in the Netherlands, far-right leaders Thierry Baudet and Geert Wilders admire Orbán. The right-wing De Dagelijkse Standaard calls him a "hero".
Conservative columnist (and non-Orbán fan) David French sees Hungary as "the right's Denmark". Progressives want America to become Scandinavia; Trumpists want to become Hungary.
So why don't they just move there? Read more "Who Wants to Live in Hungary?"