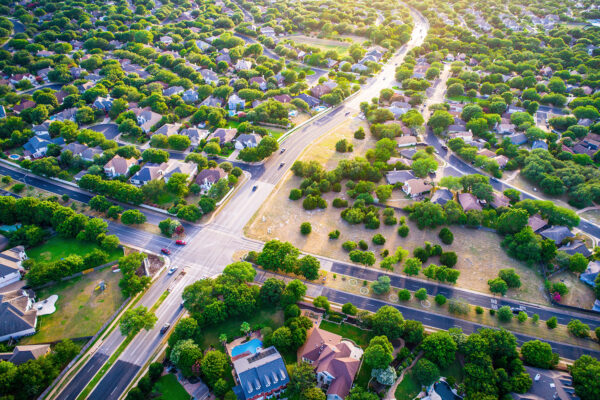 Amy Walter reports for The Cook Political Report that a Pew Research assessment of the 2016 electorate belies some of the insights we thought we had gleaned from that year's exit polls:
Hillary Clinton and Donald Trump didn't actually split the white college-educated vote. Clinton bested Trump by 17 points.
They did split the white women's vote, 45-47 percent. Exit polls suggested Trump was more popular with white women.
The exit polls probably overestimated the electorate's share of white college graduates.
The revised figures argue that Trump hasn't lost support from college-educated whites and white women. Fewer supported him to begin with.
The exit polls and Pew's data do agree that Trump has lost support from white voters without a college degree: from 66-64 to 57 percent. Read more "New Figures Argue Democrats Should Target College Graduates in Suburbs"