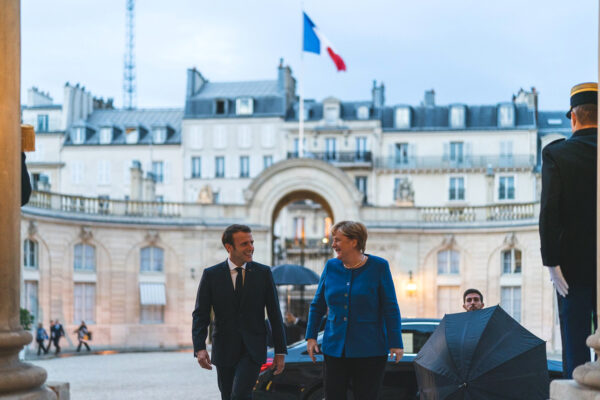 French Republicans have thrown away their two best chances of denying Emmanuel Macron a second term.
Party members eliminated Michel Barnier and Xavier Bertrand from the center-right's presidential primary on Thursday, giving the men 24 and 22 percent support, respectively.
The more right-wing Éric Ciotti and Valérie Pécresse qualified for the runoff on Saturday with 25 percent support each.
Neither polls well against the president. Read more "French Republicans Do Macron A Favor"