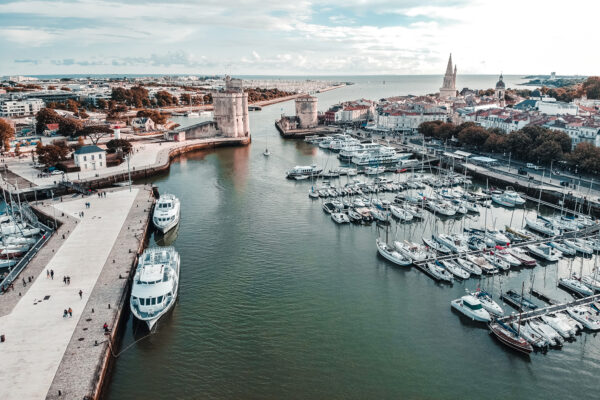 France's traditional left- and right-wing parties won the first round of regional elections on Sunday.
They were eclipsed in the 2017 national and 2019 European elections by Emmanuel Macron's En Marche! and Marine Le Pen's National Rally.
Neither Macron nor Le Pen is likely to win one of France's eighteen regional presidencies, but they are still polling in first and second place for the 2022 presidential election.
The second round of the regional elections will be held next week.