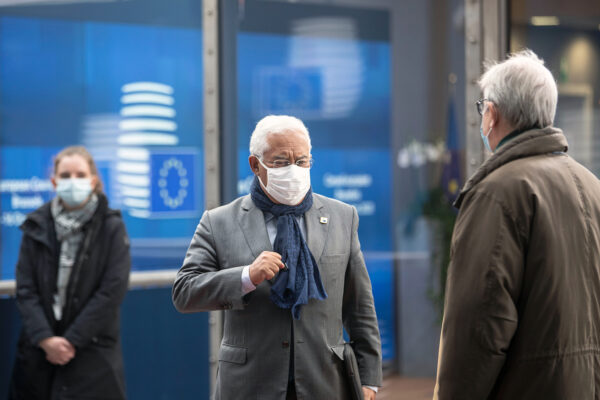 After six years, António Costa's "contraption" has run out of steam.
It is what Portugal's right-wing opposition dubbed the social democrat's confidence-and-supply arrangements with the far left. In return for concessions like raising the minimum wage and making schoolbooks free, the Communists and Left Bloc were willing to keep Costa in power.
Costa's Socialists are eight seats short of a majority in parliament. The Communists and Left Bloc have 29 seats between them.
By not forming a full coalition, Costa could avoid the stigma of governing with extremists while the Communists and Left Bloc could openly criticize him for not raising salaries in the public sector or overturning the labor market reforms of his center-right predecessor.
That mutual understanding has collapsed. Read more "Costa Loses Support of Portugal's Far Left"