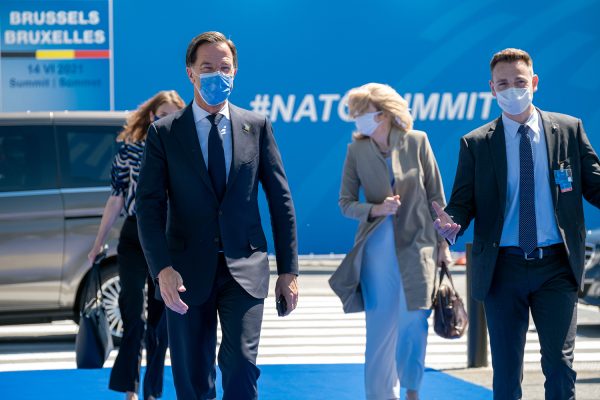 Nine months after parliamentary elections, parties in the Netherlands are finally ready to form a government.
Prime Minister Mark Rutte's liberal VVD (of which I am a member) has completed negotiations with the left-liberal D66, the Christian democratic CDA and the Christian Union (CU). The same four parties formed his last government.
At 271 days, this was the longest government formation in postwar Dutch history.
Why did it take so long? And what's next? I'll explain. Read more "The Next Dutch Government, Explained"