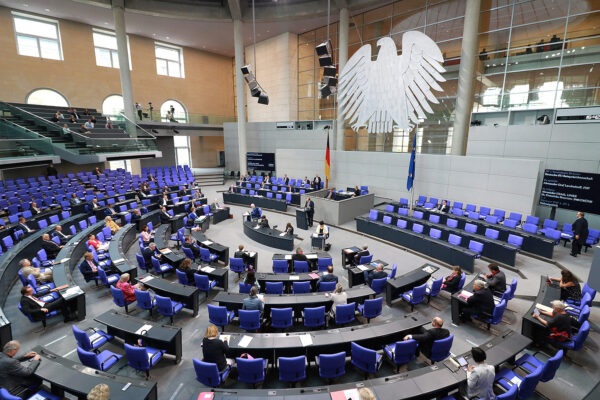 When Germany's Christian Democrats and Social Democrats — who frequently split up to 90 percent of the votes between them during the Cold War era — fell to a combined 50 percent support in the federal election in September, alarm bells went off across the Atlantic.
The New York Times saw "messier politics" and "weaker leadership" ahead. The Washington Post feared a period of "limbo" as a result of Germany's "Dutchification". Harold James, a professor at Princeton University, lamented that Germany had acquired "the most destructive features of politics in neighboring countries." The consequences, he argued, would be "complexity," "endless negotiations" and "inevitably complicated coalition agreements." Damon Linker, a columnist for The Week, predicted forming a "stable" government would be "challenging" and "decisive action" more difficult.
Some people never learn. We saw the same reaction after the European elections in 2019, and again when Stefan Löfven lost his parliamentary majority in Sweden this summer. Yet Christian Democrats, Social Democrats and liberals were able to quickly form a working majority in the European Parliament and Löfven remains prime minister.
Germany's liberals and Greens — who can help either the Christian Democrats or Social Democrats to a majority — have already done a deal between them, clearing the biggest hurdle to a three-party coalition. Negotiations are now underway. Olaf Scholz, the Social Democratic Party leader, could become chancellor in a few weeks. So much for the "limbo" we were told to expect. Read more "Political Fragmentation Hasn't Weakened Germany"