German Election 2021
Federal elections were held in Germany on September 26. Chancellor Angela Merkel did not seek a fifth term. Her Union of Christian Democrats posted its worst result since 1953. The Social Democrats (SPD) became the largest party for the first time since 2005. The Atlantic Sentinel endorsed the liberal Free Democrats (FDP), who placed fourth.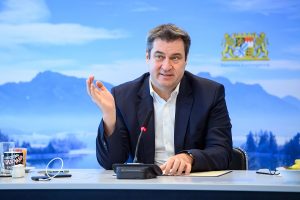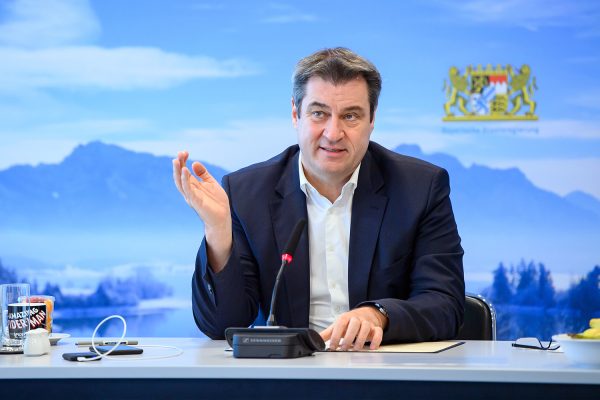 Armin Laschet is not the man to lead Germany out of the COVID-19 crisis.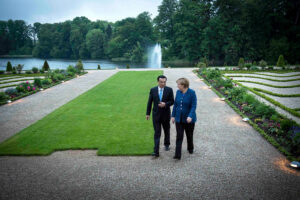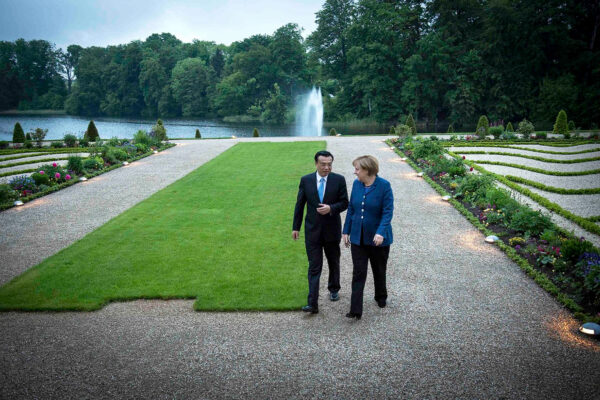 The next party leader would be the presumptive chancellor candidate for the September election.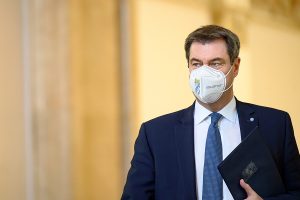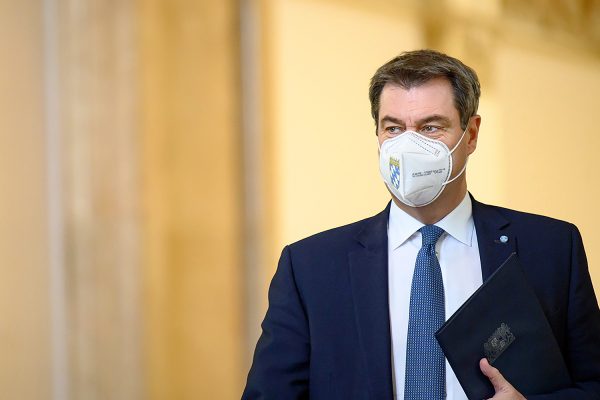 The Bavarian may be a better chancellor candidate than the three men vying for Angela Merkel's job.