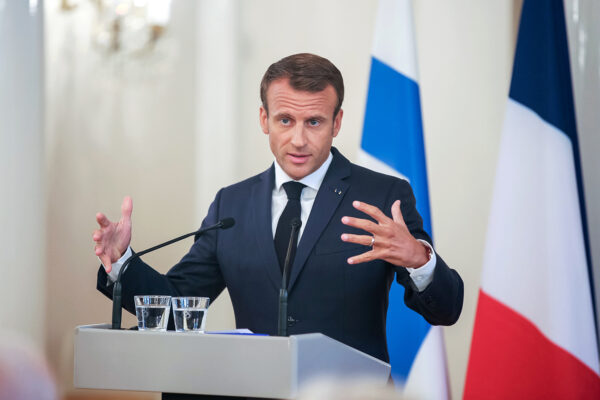 Protests against a fuel tax increase in France have morphed into violent demonstrations against the presidency of Emmanuel Macron.
This weekend alone, 260 rioters were arrested in Paris, where cars were set ablaze and stores looted. A woman was killed in Marseille when a protester threw a tear gas canister through the window of her home.
The so-called Yellow Vests movement, named after the fluorescent safety vests French motorists are required to keep in their cars, started in opposition to higher taxes on diesel and gasoline. The increases are meant to help France meets its climate goals.
Diesel tax would rise 6.5 cents per liter, gasoline tax 2.9 cents. Leonid Bershidsky of Bloomberg calculates that the average motorist would end up paying €13 more per month. Hardly worth setting Paris on fire for.
The movement isn't really about taxes then. It is that they have become a symbol for reactionaries who feel Macron has ignored them. Read more "Fuel Tax Is Excuse for Reactionary France to Riot"