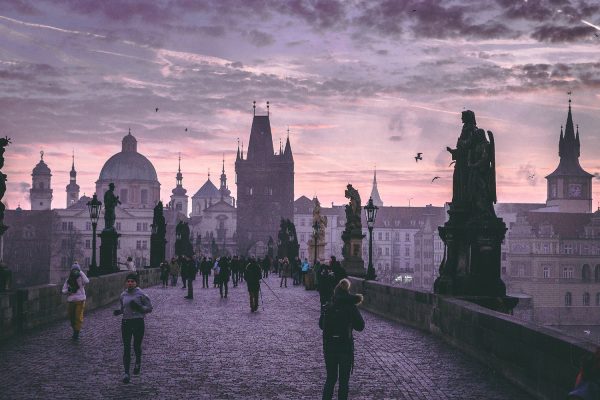 Europe's blue-red culture war has come to the Czech Republic, writes Jan Rovny at the London School of Economics' EUROPP blog.
This weekend's presidential election pitted the incumbent Miloš Zeman, "a self-styled representative of the common folk," against the centrist, pro-European Jiří Drahoš.
The outcome — Zeman prevailed with 51 percent support — suggests that Czech politics have taken another step closer to Hungary and Poland.
This will revolve around a deepening, identity-infused contest between traditionalists touting their newfound patriotism and cosmopolitans seeking to maintain the country's westward orientation.
Read more "Europe's Blue-Red Culture War Comes to Czech Republic"