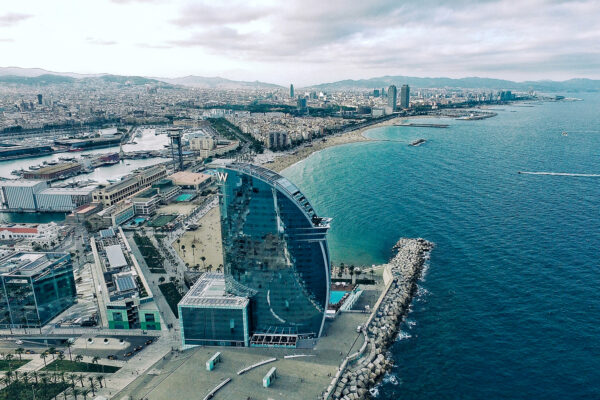 The coronavirus pandemic has put the politics of Catalan independence on hold.
Talks about transferring more power to the region, which Prime Minister Pedro Sánchez promised in return for the support of Catalonia's Republican Left, were postponed when COVID-19 broke out in March and have yet to be rescheduled.
So do snap regional elections Catalan president Quim Torra called for in January.
Torra, whose center-right Together for Catalonia rules in a coalition with the Republican Left, was disappointed when the other separatists agreed to enforce a ruling by the electoral commission to strip him of his status as lawmaker.
The electoral commission found that Torra had violated rules on government neutrality by hanging a banner from his palace in Barcelona during the last election that demanded the release of nine prominent separatists who are in prison for leading a failed independence bid in 2017. Read more "COVID-19 Has Put Catalan Politics on Hold"