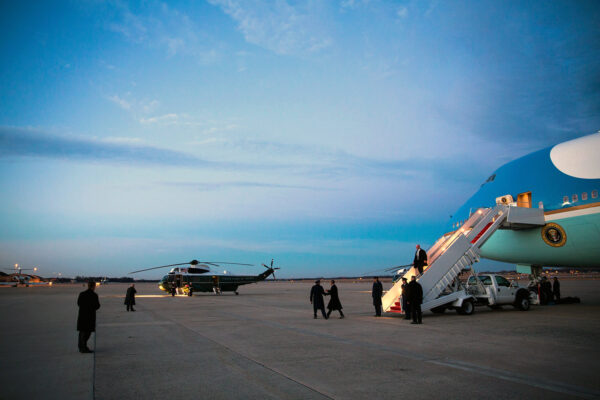 I wasn't a fan of Barack Obama eight years ago, when we started the Atlantic Sentinel. It unnerved me how many people, especially here in Europe, fell over themselves to praise the new president and I disagreed with his policies.
Now I'm sad to see him go.
It's not just that the Democrat looks like a paragon of grace and wisdom compared to his Republican successor, although Donald Trump's shortcomings in both regards are profound.
It's that I've become less right-wing and Obama was a better president in his second term than in his first. Read more "Goodbye, Mr President"