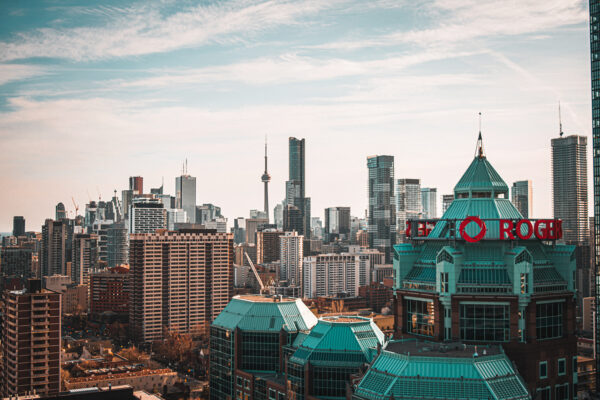 Every election now gets compared to America's 2016 presidential contest, but the analogy fits really well in today's election in Ontario, Canada's largest province.
Patrick Brown, who was supposed to be the center-right Conservative candidate, dropped out less than three months before the election under allegations of sexual misconduct involving a minor. This triggered a contest for the Progressive Conservative leadership featuring:
Doug Ford, a right-wing populist and the brother of former Toronto mayor Rob Ford, who passed away in 2016;
Christine Elliott, a center-right candidate, formerly married to a finance minister; and
Carolyn Mulroney, another center-right candidate and the daughter of a former prime minister.
Ford narrowly beat Elliott, despite losing the popular vote. He went on to face the incumbent state premier, Kathleen Wynne, of the ruling Liberal Party, and Andrea Horwath of the progressive New Democratic Party.
Wynne was so unpopular that, with only a week to go before the election, she conceded. Polls now show a tight race between Ford and Horwath.
Trump-lite?
The whole cast of 2016 is there: a Donald Trump-like figure in Ford, a Bernie Sanders in Horwath, a Hillary Clinton in Elliot, a Jeb Bush in Caroline Mulroney and — unless the allegations were false — an Anthony Weiner in Patrick Brown.
This is not to be melodramatic. This is Canada, after all. Doug Ford is not Donald Trump, even if his political rivals have at times foolishly tried to portray him as such.
Surprises
This election has also come replete with "June surprises". From Wynne's concession to Trump's tariffs (Ontario is Canada's leading exporter to the United States) and, most recently, an announcement that Rob Ford's widow, Renata, will be suing her brother-in-law over issues involving the family business. 

We'll see if any of this has an effect on the outcome. And hope it does not resemble 2016.