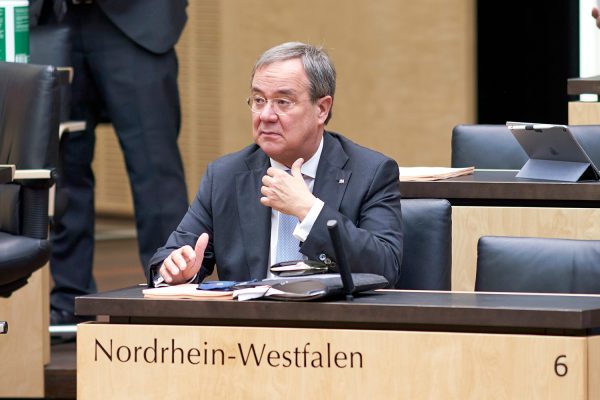 It's too soon to tell you I told you so. The German election is still a month away. But it is starting to look like the ruling Christian Democrats made a mistake nominating Armin Laschet, the prime minister of North Rhine-Westphalia, for the chancellorship.
Laschet would succeed Angela Merkel, who is not seeking a fifth term after sixteen years in power.
I argued in December and April that Markus Söder, the prime minister of Bavaria, was the better candidate.
The Christian Democrats misread the national mood. They looked at Merkel's high approval rating and thought Germans wanted more of the same. They don't. Söder could have given the conservatives a fresh start. Read more "Laschet Is Dragging Germany's Christian Democrats Down"