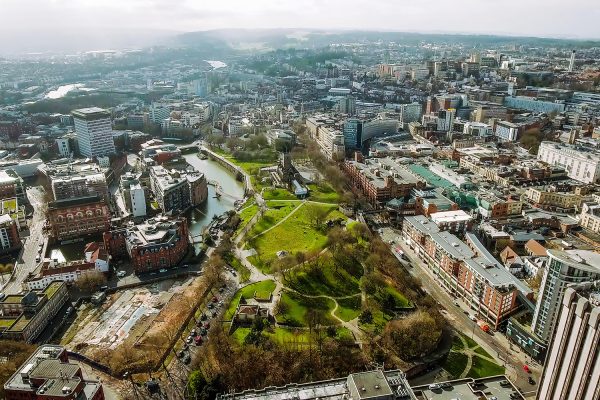 Scotland's will be the most closely watched election, but voters across the UK go to the polls on Thursday.
In addition to the 129 seats in the Scottish Parliament, all sixty seats in the Welsh Assembly, all 25 seats in the London Assembly, thirteen mayoralties and thousands of seats in 143 English councils are contested.
There is also a parliamentary by-election in Hartlepool, which has voted Labour since the constituency was created in 1974.
Polls opened at 7 AM local time and will close at 10 PM. Due to coronavirus restrictions, many localities won't start counting votes until Friday. Full results aren't expected until the weekend.
Here are three things to watch: Read more "Three Things to Watch in Britain's Local Elections"