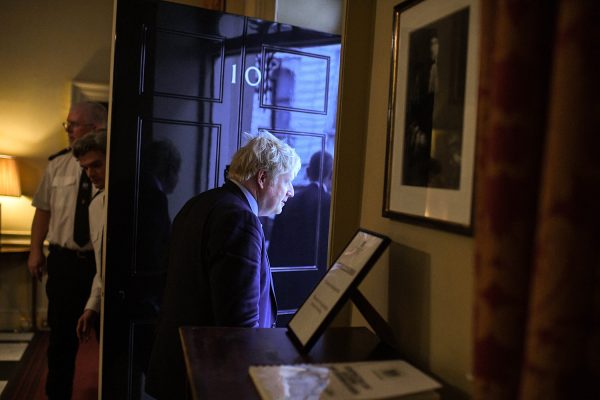 How is the EU supposed to manage post-Brexit relations with a United Kingdom that won't keep its word?
For the second time in six months, Britain has reneged on its Irish border commitments without consulting the EU or Ireland.
Northern Ireland is still in the European single market for goods under the EU-UK treaty. The rest of the United Kingdom is not, creating new regulatory barriers for British companies. They have struggled to cope. Supermarket shelves in Northern Ireland have gone empty. Parcels are stranded in Great Britain. The government of Boris Johnson has temporarily lifted the new rules to give businesses more time to adjust.
It's not unreasonable to ask for a few more months of delay. But such a request should have been discussed in the Joint Partnership Council, which was created by the treaty on future EU-UK relations to manage precisely these situations. Instead, Britain acted unilaterally.
Not for the first time. In September, it weaseled out of its promise to respect EU regulations in Northern Ireland claiming it was breaching an earlier agreement with the EU in only a "specific and limited" way. As if that made a difference. Read more "EU Can't Trust Britain to Keep Its Word"