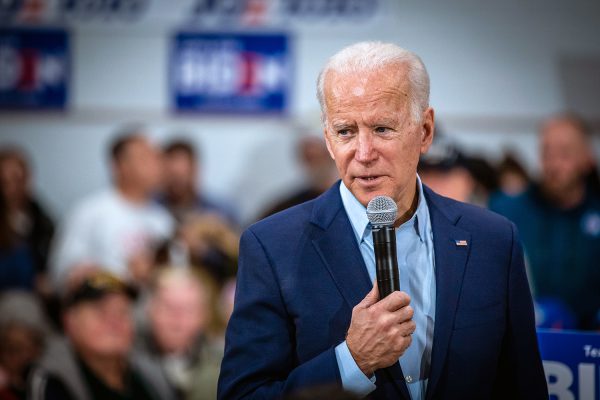 Joe Biden's priority as president will be alleviating the COVID-19 pandemic, which the outgoing president, Donald Trump, has mismanaged. 350,000 Americans are dead. Nearly 11 million are unemployed. Republicans were slow to approve the latest stimulus, which Trump, seemingly without consulting lawmakers of his own party, threatened to veto and then signed anyway.
But the Democrat's first-term goal must be to revitalize the American Dream, which is out of reach for most.
In the 47 years Biden has been in Washington, first as a senator, then as vice president, social mobility has declined to the point where Europeans are now more likely to grow out of poverty than Americans. Real incomes have been stagnant for everyone but the wealthy. Traditional middle-income jobs have been outsourced or made redundant by automation. Most job growth comes from established businesses, not startups, suggesting a decline in entrepreneurship. Housing is unaffordable in the very metro areas where those jobs are. There are fewer opportunities for workers without a college degree, and the cost of higher education has outpaced income growth. So have the costs of child care and health care, making it harder for families to combine childrearing and work.
America could learn from Nordic countries and the Netherlands, which combine competitive, free-market economies with generous social protections for the middle and working class.
Many of Biden's policies would move America in that direction.
Here's where I would start. Read more "What Biden Should Prioritize in His First Term"