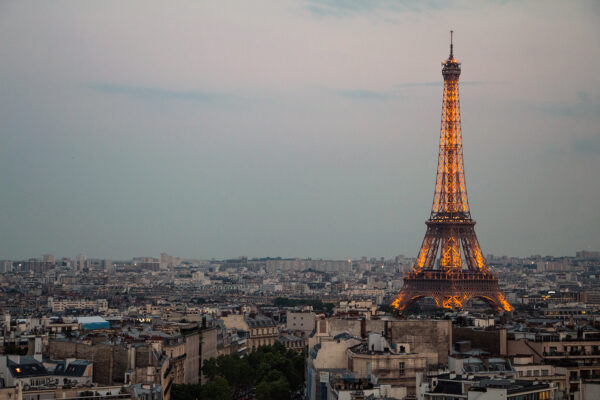 When terrorists strike, hawks always say it is our freedom and our democracy they despise.
This weekend was no different. After more than 130 people were killed in terrorist attacks across Paris, the Front national in France itself, the right-wing press in the United Kingdom and Republicans in the United States all gave the same explanation: The terrorists struck because they hate us for who we are.
It is not always that simple. But they are not altogether wrong either.
The leaders and ideologues do resent Western civilization and what it stands for. Their foot soldiers in the West are driven to madness less out of conviction than spite. Read more "Hawks Are Right: Paris Terrorists Hated Our Way of Life"