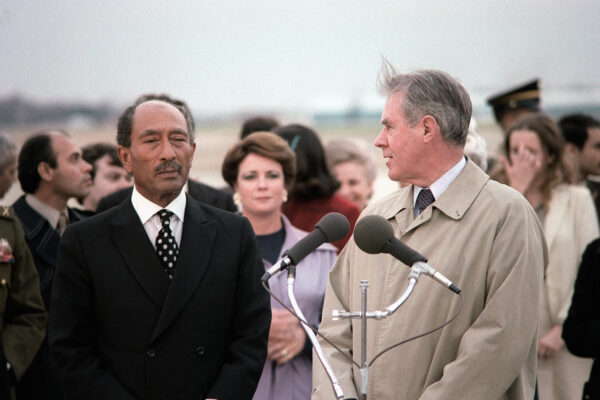 The balance of power between Shia and Sunni has shifted since the 2003 Iraq War. A bold new strategy of isolating Iran while simultaneously reaching out to and cutting a nuclear deal with it could reset the balance in the region and allow the United States to recalibrate their Middle East as well as global strategy.
Since the 1979 Iranian Revolution, the United States have had a Sunni-centric approach to the Middle East that has hobbled their diplomatic flexibility. It is time for this to stop.
The proxy war between Shiites and Sunnis has been ongoing since 2003 but after Iraq finally shifted closer to Iran, a new battleground was certain to emerge. It now seems obvious that battleground is Syria. While much of what transpires there is clearly complex, it is also apparent that Iran is backing the regime of Bashar al-Assad and Saudi Arabia is supporting the rebels. A resurgent Turkey is also shifting to an outwardly hostile position toward the Assad regime.
This represents an opportunity for the United States that is being squandered. Read more "United States Should Pivot on Shia-Sunni Divide"