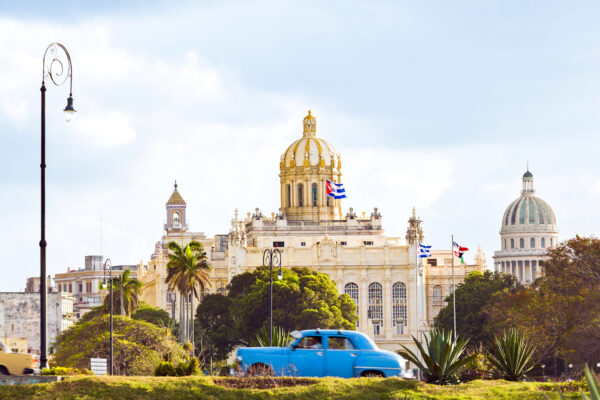 The appointment of a new president in Cuba, Miguel Díaz-Canel, sixty years after the island's socialist revolution, feels like a turning point.
Once anointed by the 605-strong National Assembly as Cuba's first non-Castro president in decades, Díaz-Canel vowed to modernize the economy and make government more responsive to its people.
What does the change mean in practice?
Not having a Castro, neither Fidel (1976-08) nor Raúl (2008-18), as leader carries with it great symbolism for sure. For the first time in many years, the powerful roles of president and head of the Communist Party are no longer combined. (Raúl remains party leader for three years.) But the Castro years weren't quite as monolithic as they are sometimes portrayed and the next few years are unlikely to see a turnaround. Read more "With the Castros Gone, Is Change Afoot in Cuba?"