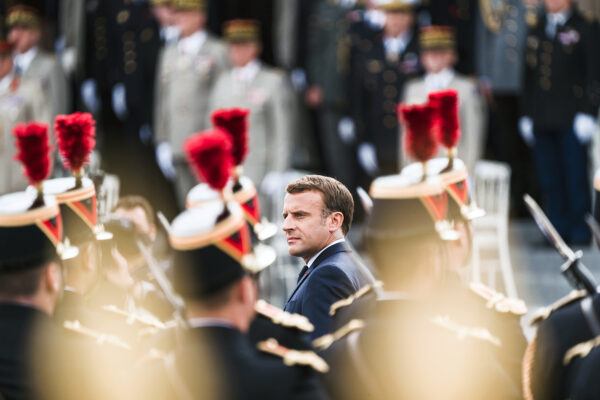 What's gotten into Persuasion?
First they published a ridiculous hit piece arguing Spain's center-left prime minister, Pedro Sánchez, is the greatest threat to democracy since Francisco Franco. Now it's Emmanuel Macron's turn.
Robert Zaretsky, a history professor at the University of Houston, accuses the French president of becoming "authoritarian".
To be fair, Zaretsky recognizes that a measure of autocracy is built into France's presidential-centric Fifth Republic. On paper, the French president is the most powerful leader in democratic Europe; both ceremonial head of state and chief executive. Every president, from Charles de Gaulle to François Mitterrand, has been accused of dominating French politics in their time.
Macron is no different. Zaretsky marshals little evidence to prove this president (ab)uses the powers of his office more than his predecessors. Read more "The Dictator of France"