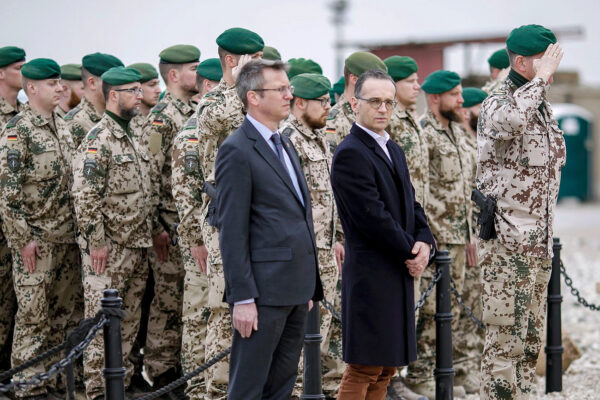 A week after a Taliban attack in Kabul left six people dead and over a hundred wonded, an all-Afghan peace summit is due to start in Doha on Sunday. Germany is co-sponsoring the meeting with Qatar.
Markus Potzel, Germany's special representative to Afghanistan and Pakistan, made the announcement and said, "only Afghans themselves can decide the future of their country."
Potzel has become a familiar face in Afghanistan. Just a few weeks ago, he held meetings with key stakeholders across the Afghan political spectrum. In May, he had at least two meetings with the Taliban.
Germany wants to play an active role in the peace process and ensure that it is inclusive. The Afghan government's exclusion from bilateral talks between the Taliban and the United States is a concern in Berlin. The Germans believe only an all-Afghan process can pave the way to a sustainable settlement. The hope is that the Doha meeting will be a step in that direction. Read more "Germany Seeks Active Role to Ensure Inclusive Afghan Peace Process"