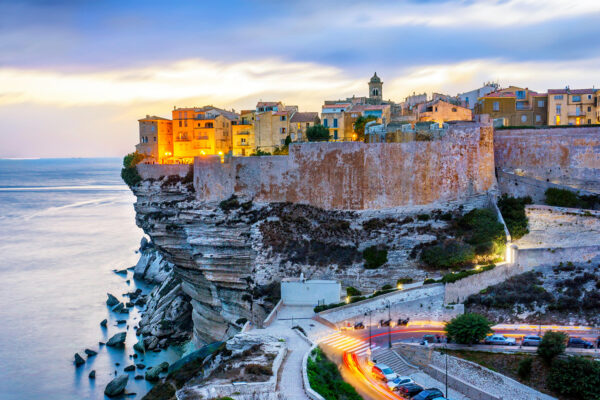 French president Emmanuel Macron has told Corsicans he will try to meet their demands for more autonomy while keeping the island in the "republican fold".
Ainslie Noble has argued that will be difficult, though:
The French Constitution seems to rule out equal status for the Corsican language.
Barring foreigners from buying Corsican estates is impossible under EU law.
Amnesty for violent separatists may be a bridge too far.
Nationalists won a majority of the seats in Corsica's regional council in December. Given the island's economic dependence on metropolitan France, a Catalonia-style rebellion is nevertheless unlikely.
Work to be done
Dutch prime minister Mark Rutte has poured cold water on Bulgaria's hopes of joining the euro and free-travel Schengen area, EurActiv reports.
On a visit to Sofia, the Dutchman argued there is still "work to be done".
His remarks came days after the European Commission set a 2025 target for the remaining countries of the Balkans to join the EU.
The Financial Times welcomes the aspiration, warning that if the EU steps back, Russia and Turkey are ready to fill the gap.
But it won't be easy. Corruption, the political influence of organized crime and state meddling in the economy and the media are just some of the region's problems. Greece probably won't let a country named "Macedonia" in the EU. Serbia has yet to recognize Kosovo's independence.
Waiting for news from Berlin
Another round of late-night talks in Germany, where Angela Merkel's Christian Democrats and the Social Democrats are reportedly close to a deal.
While we wait for news, read the arguments for and against another grand coalition and René Pfister's essay in Der Spiegel about Germany's "Mutti" complex.