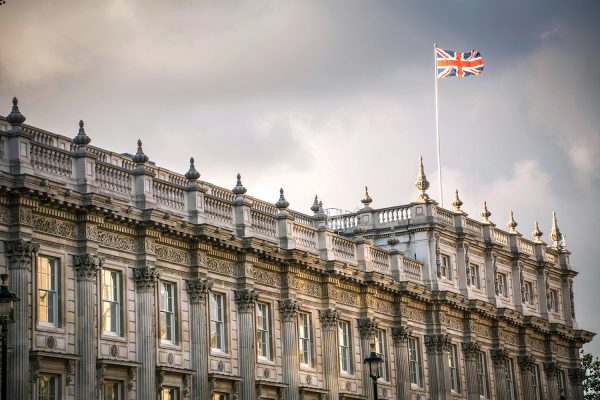 Brexit's erosive effect on British democracy continues.
Consider this recent story in The Telegraph, which takes the entire civil service to task for refusing to make Britain's exit from the European Union a success.
The reality is that Britain's civil servants are among the world's most capable and that leaving the EU is going to be painful. There is no way to make Brexit a "success" by any objective measure.
As recently as a few months ago, serious Brexiteers recognized as much. They admitted that leaving the EU would have a negative effect on the economy, at least in the short term. But, they argued, independence from Brussels would make up for it in spirit.
Now even such admissions are taboo in Euroskeptic circles and civil servants who dare state the obvious are considered traitors to the cause.
Smears
Before the referendum, I implored proponents of Brexit to stop disparaging their national institutions. They smeared everyone from the governor of the Bank of England to the head of the National Health Service for cautioning against leaving the EU.
I wasn't the only one who worried. The Financial Times pointed out the hypocrisy of calling into doubt the legitimacy of the very British institutions the Brexiteers proposed to empower at Brussels' expense.
They have shown no magnanimity in victory.
The will of "the people"
George Eaton reports for the New Statesman that reverence for Britain's unwritten constitution has given way to a professed loyalty to "the people" (which, of course, excludes the 48 percent who voted against Brexit).
Consider this outrageous headline in the Daily Mail from last year, when judges ruled — in what should have been an uncontroversial decision — that Parliament must approve Brexit before it can happen. The tabloid called them "enemies of the people".
The will of "the people" is always invoked when democratic and republican institutions stand in their way of strongmen.
It used to be that Britain was immune from such authoritarian impulses. Brexit has unleashed something quite dangerous.