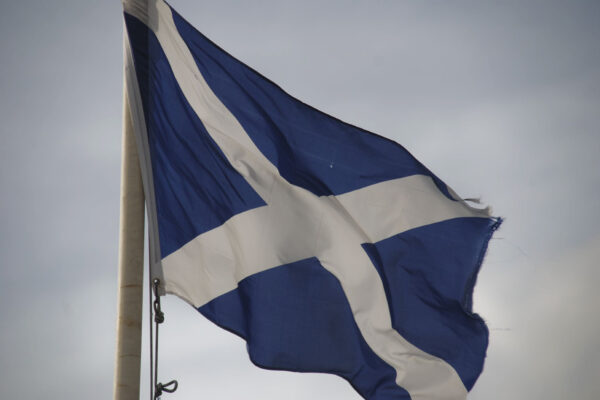 Scottish first minister Nicola Sturgeon has said she wants to hold a second independence referendum for the region in either late 2018 or early 2019.
The announcement comes days before the United Kingdom is expected to formally inform its allies in the European Union that it intends to withdraw from the body. Such a notification would trigger a two-year divorce process. If Sturgeon gets her way, that means Scots would be asked to choose between the EU and the United Kingdom by the time the terms of "Brexit" are known.
Sturgeon and a majority of Scots elected to remain in the EU in a referendum last year. They were outvoted by majorities in England and Wales.
The first minister told reporters in Edinburgh on Monday that she would do her utmost to represent Scotland's interests in the negotiations with the EU.
But, she added, "I cannot pretend to the Scottish people that a compromise agreement looks remotely likely given the hardline response from the prime minister so far." Read more "Scotland Calls for Second Referendum: Why and Why Now?"