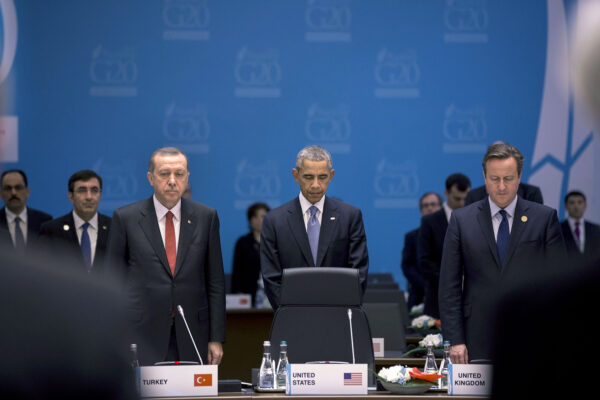 British prime minister David Cameron made his case for airstrikes against the self-declared Islamic State in Syria on Thursday. He called the Islamist group a "serious and undeniable" threat and argued that the United Kingdom cannot "outsource" its security to allies.
American and French warplanes are already striking Islamic State targets in Syria. Britain only bombs in Iraq at the invitation of the government in Baghdad.
Cameron has urged more expansive British action against the group, which controls territory in both Middle Eastern countries, for months.
But he did not immediately call for a vote in the House of Commons, saying he wanted to be assured of a "clear majority" in advance. Another defeat, he said, would be a "publicity coup" for the Islamic State. Read more "Britain Cannot "Outsource" War: Cameron"