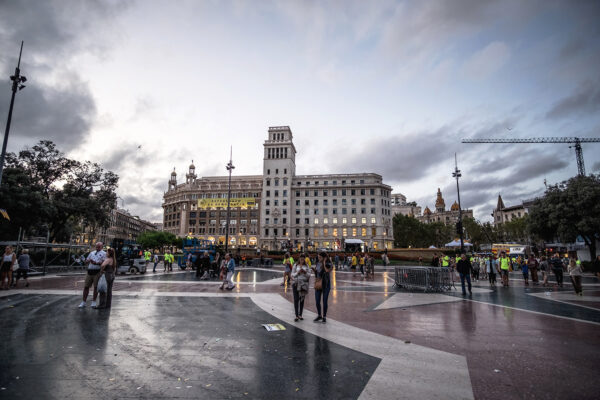 Spanish media exaggerate Russia's role in the Catalan independence crisis.
Russian state media, like RT and Sputnik, and Russia-friendly trolls, like WikiLeaks founder Julian Assange, have predictably sought to exploit the crisis in a major European Union and NATO country, for three reasons:
To encouraging Catalan separatism.
To provoking an overreaction from the Spanish right.
To legitimizing the self-determination referendum it organized in the Crimea in 2014.
But there is little evidence Russian propaganda has changed anyone's mind. Read more "Don't Exaggerate Russian Meddling in the Catalan Independence Crisis"