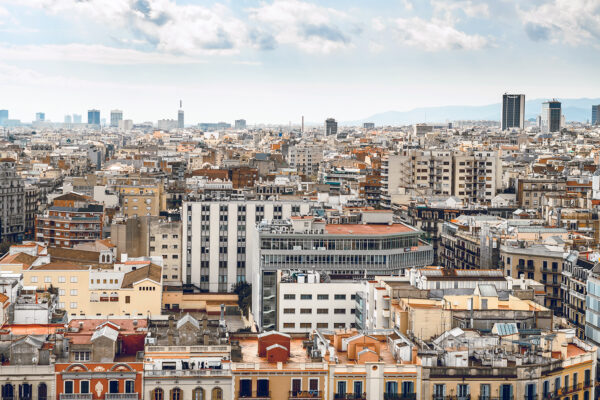 Maybe I left Spain too soon. The country is trying to lure (back) expats by cutting red tape and taxes.
Early in the pandemic, expats and tourists stayed away when Spain imposed one of the strictest lockdowns in Europe. For weeks, we weren't allowed to leave our homes except to do groceries and walk the dog.
But as restrictions were relaxed, and teleworking became the norm Europe-wide, sunny Spain suddenly looked more attractive to knowledge workers in Northern Europe. Tens of thousands made the trek south.
Pedro Sánchez wants them to stay. Read more "Spain Tries to Attract More Expats"