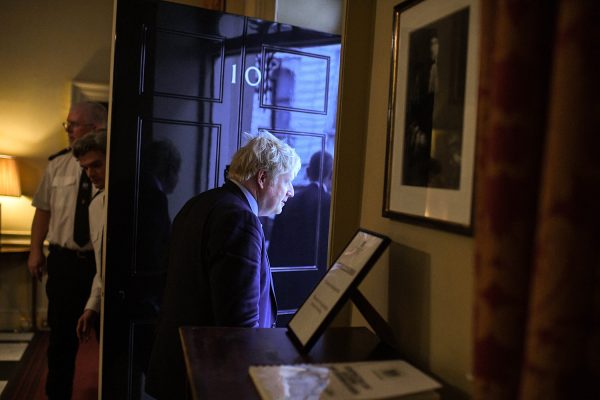 British prime minister Boris Johnson has been accused of "legislative hooliganism" and running a "rogue state" for bringing forth legislation that would breach international law.
The Internal Market Bill, which Johnson's government is planning to enact in order to establish the legal framework for Britain's internal market following the end of the Brexit transition period, would contravene the withdrawal agreement Britain has negotiated with the EU.
The withdrawal agreement subjects Northern Ireland to EU rules on exports and state aid in order to avoid the need for a border with the Republic of Ireland. The open border has helped keep the peace between Catholics and Protestants in the region for twenty years.
The Internal Market Bill gives UK ministers the power to opt out of those rules. Read more "Johnson Puts British Diplomacy, Internal Relations at Risk"