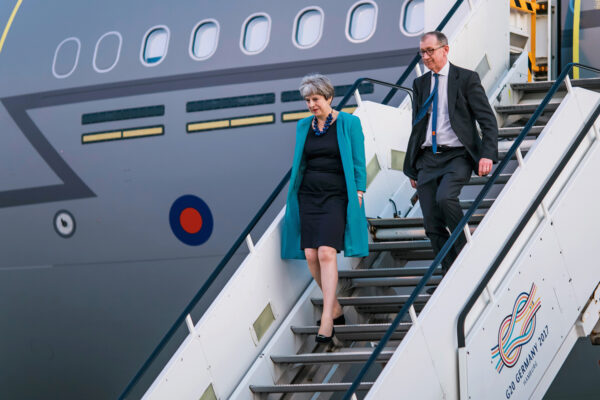 Brexit Secretary David Davis and Foreign Secretary Boris Johnson have resigned from Theresa May's government.
Both opposed her Brexit strategy of seeking as close as trade relationship with the EU as possible without accepting free movement of EU nationals.
It is unclear if the EU could accept that proposal, but it went too far for Davis and Johnson anyway.
Steve Baker, a junior minister in the Department for Exiting the EU, also resigned.
May could now face a leadership challenge.