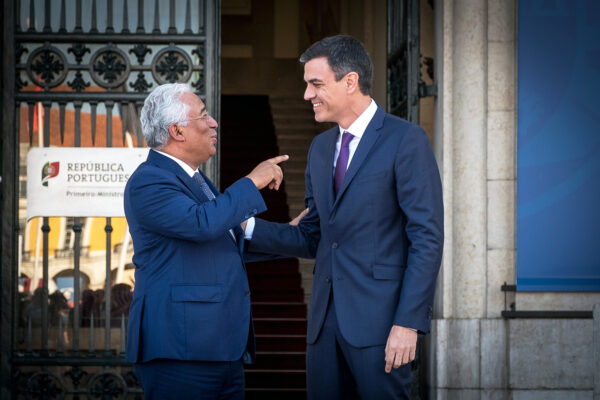 Spanish prime minister Pedro Sánchez has pardoned the nine Catalan separatists who were imprisoned for organizing an unsanctioned independence referendum in 2017.
The pardons fall short of an amnesty. Former regional vice president Oriol Junqueras and the other politicians who were convicted to between nine and thirteen years in prison for "sedition" against the Spanish state and misuse of government funds are still barred from holding public office.
"Sedition" remains a crime. (Although Sánchez' government is looking into revising the arcane statute.) A vote on Catalan independence would still be illegal. It's why I argued a month ago a pardon was the least Sánchez could do.
Here's what he should do next. Read more "What Sánchez Should Do Next for Catalonia"