Matt Finucane
Matt Finucane is the demand modeling lead of the New Hospital Program in the United Kingdom's Department of Health and Social Care. He was the head of research for DragonGate Market Intelligence and worked as an researcher for Wikistrat.
The fact that Iran allowed Russia to conduct airstrikes from its territory suggests the two are growing closer.
The Dutch "no" shows Russia is not the biggest threat the EU faces. Europeans are.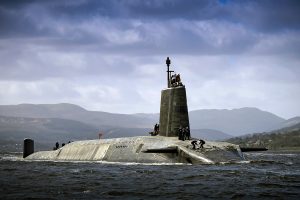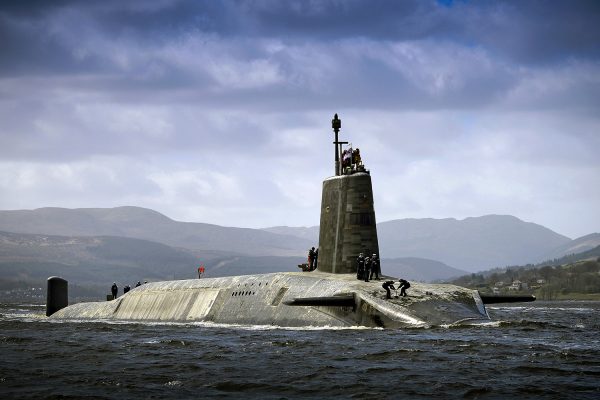 Britain's proponents of maintaining a nuclear deterrent need not abandon the moral high ground.