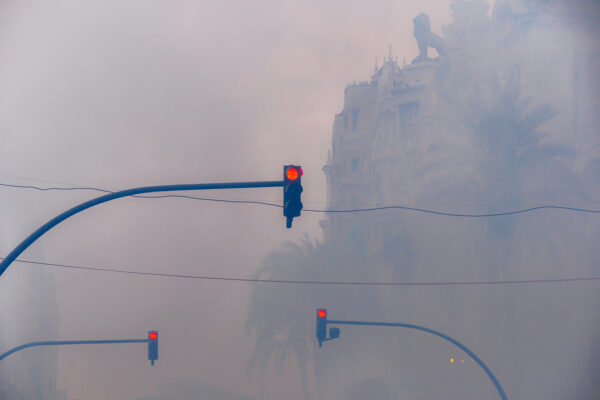 The Spanish economy is in the "champions league" in terms of GDP growth but has failed the deficit, unemployment and debt exams. The autumn forecasts from the European Commission are devastating: it has raised the deficit noncompliance to 4.7 percent of GDP for this year and 3.6 percent for 2016, well off the levels of 4.2 percent and 2.8 percent, respectively, previously agreed with Brussels. Unemployment will not fall below 20 percent until 2017 while the public debt will increase even further in the coming months to reach 101.3 percent in 2016.
The Spanish government's immediate response has been to attribute the worsening deficit to the "hole" discovered a few weeks ago in the Catalonian government and Zaragoza city council's finances. And quite apart from this technical explanation, economy minister Luis de Guindos has again reiterated that the public deficit targets will be met both this year and next.
The experts are not so convinced. The government has included a .6 percent social security deficit in its budget when this is most likely to reach 1 percent. And much the same is happening with the autonomous regions. The official prediction is for 1 percent of GDP by year-end for this subsector but Afi analysts maintain that the target could be missed by 4-6 percentage points of GDP.
Spain has the highest deficit in the EU after Croatia (-4.9 percent) and even worse than Greece (-4.6 percent). In order to comply with Brussels forecasts, the government to emerge after the December 20 general elections will have to update the Spanish budget and trim an additional €8 billion off the deficit. Read more "Brussels Gives Spain Pass on Growth, Fails It on Deficit"