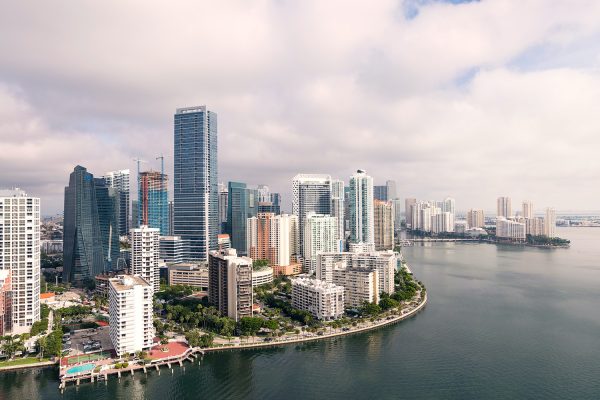 For years, it looked like Republicans were becoming the party of white, left-behind America and Democrats the party of upper-class whites and racial minorities.
Tuesday's election hasn't upended that narrative, but it has put a dent in it.
If you had to pick one characteristic to predict party affiliation, it would be education. The better educated Americans are, the more likely they are to vote Democratic.
Gender is another fair predictor. Women historically vote more Democratic than men. But relatively fewer men voted for Trump this year than in 2016, according to exit polls. Read more "Race Is a Poor Predictor of How Americans Will Vote"